The Old Picture House Pet Shop stocks an incredibly wide selection of fish and aquatic products, including a number of premium food brands which offer balanced nutrients and natural ingredients for your aquatic life.
As well as our fantastic choice of fish food products, we also carry a number of high quality care items, including tanks, pumps and water treatment from well-respected brands.
With the knowledge of our expert and friendly staff, we're certain we can offer your fish everything they need.
Hikari aquarium fish food (and pond food too) is a premium quality product that caters for the needs of even the most specific dietary requirements of fish, helping to maintain and even improve their health. Based in Japan, these market-leaders have researched and manufactured highly nutritious food for well over a century.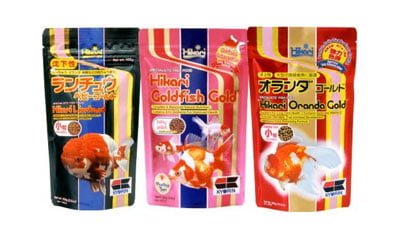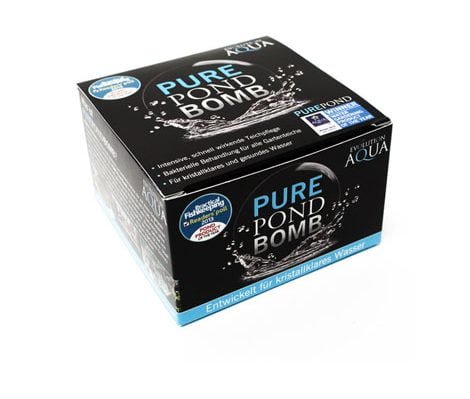 We carry stock of certain lines and can also order anything from their massive range of aquatic products, which mainly focus on pond products. We stock two award winning products from Evolution Aqua; 'The pond bomb' (which is the best thing on the market for solving certain problems in ponds) and 'Pure' (which does essentially the same thing but for tanks instead).
Eheim are the market leader in aquatic products, including aquarium air pumps and both internal and external filters. Their products are widely regarded as some of the best on the market and are not readily available in all shops. We however have access to their complete product range and can provide their fish tanks to order, too.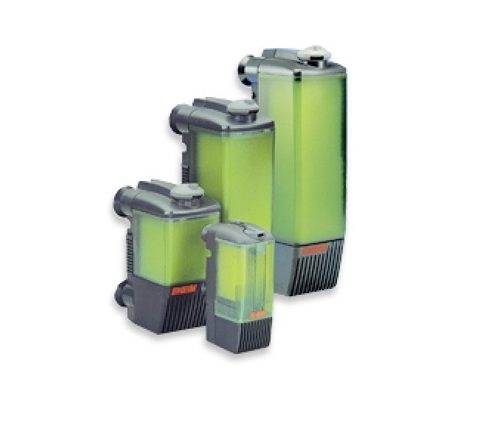 Looking for something else?
We have more products available in our store than we can list online! Give us a call and one of our friendly team will be happy to help – or better yet – visit our shop! Pets welcome!