The Old Picture House Pet Shop stocks an incredibly wide selection of dog products, including a number of premium dog food brands which offer grain-free, high-protein and natural ingredients for both dogs and puppies.
As well as our fantastic choice of dog food products, we also carry a number of local, high quality care items (be sure to check out our Eurostitch dog beds and blankets – all of which are made in Yorkshire!). We also stock popular Rosewood and Trixie branded luxury collars and leads and a great selection of toys and treats for your all-important pooch!
With the knowledge of our expert and friendly staff, we're certain we can provide your dog with everything they need.
An award-winning Canadian pet food maker with over 25 years' experience in biologically appropriate pet diets. Made from Canada's best and freshest ingredients in their award-winning kitchen in Alberta, Canada, ORIJEN can help keep man's best friend healthy and strong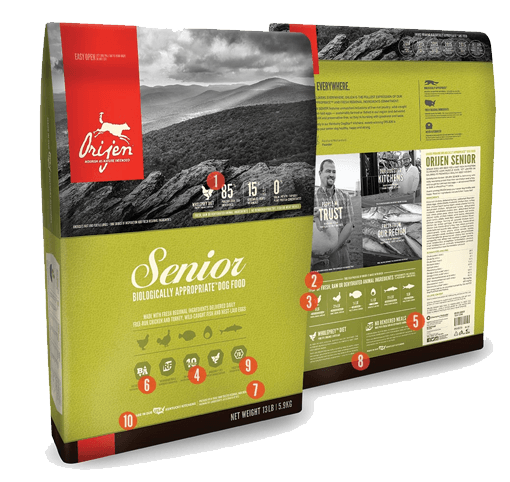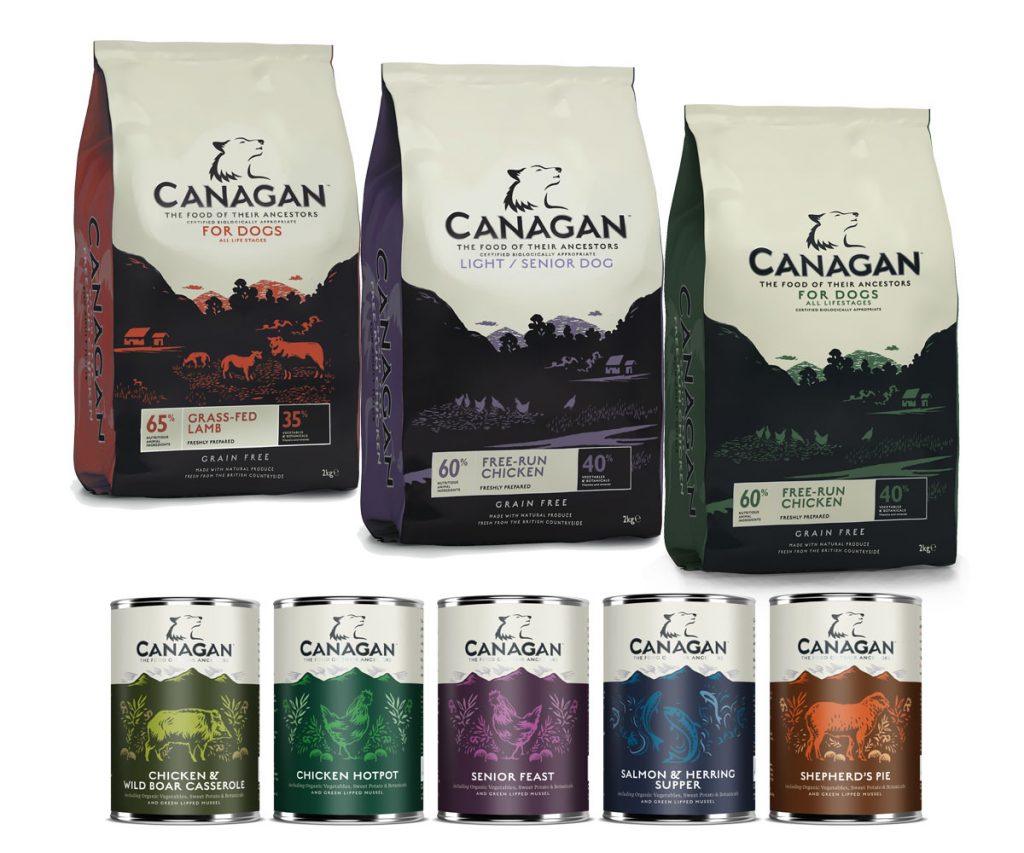 Britain's finest grain-free dog food that closely mimics your pet's ancestral diet with the correct ratio of meat protein, fat and carbohydrate. It has a much higher meat content than most pet food brands too, sourced from superior quality fish, chicken, game alongside selected vegetables.
This unique combination of high-quality ingredients gives your pet all the nutrition it needs from a hassle-free dry dog food. With As Simpsons' guarantee natural products, you can rest assured that your dog is receiving the very best nature has to offer.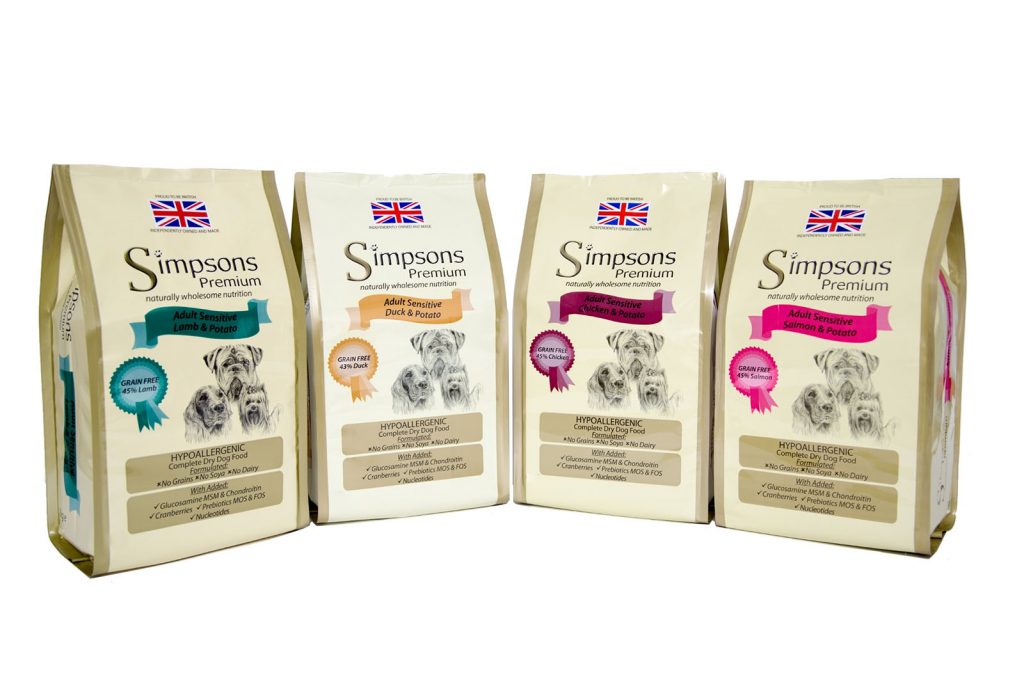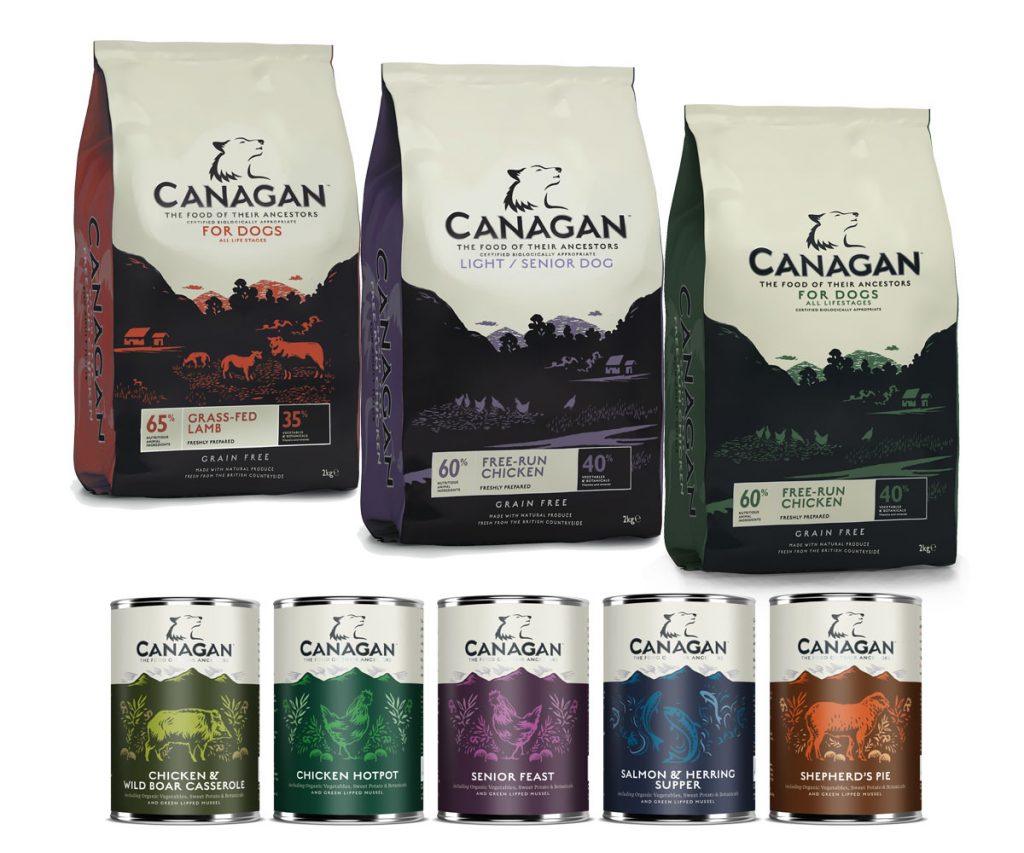 Both Applaws 100% natural wet and dry dog food are packed with human-grade ingredients, including fresh chicken, beef and fish. It's also accredited by the Ethical Company Organisation, following strict codes of practice to meet the highest standards of food production.
AATU understand that all dogs require key basic elements from their diet to live a fulfilled and healthy life, and that meat is the main essential ingredient as part of that. They focus on an evolutionary animal feeding that is high in natural animal protein, grain free and without artificial ingredients.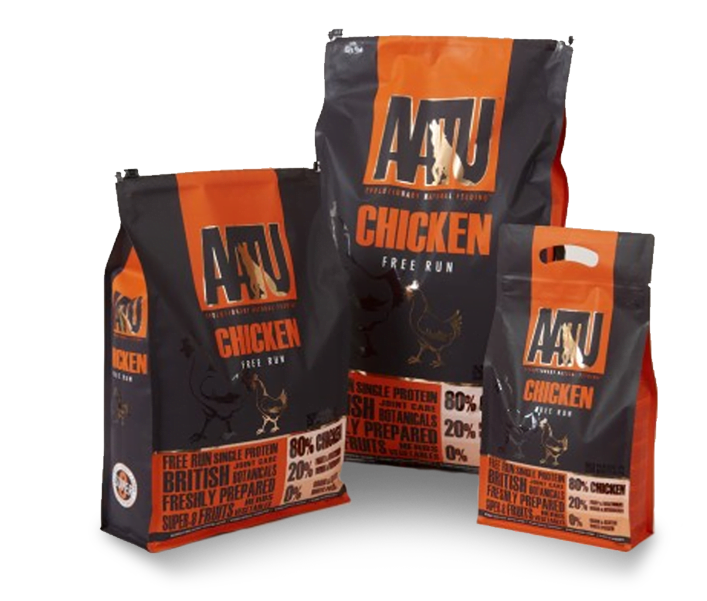 Looking for something else?
We have more products available in our store than we can list online! Give us a call and one of our friendly team will be happy to help – or better yet – visit our shop! Pets welcome!