Our family has been supplying pet products to the East Yorkshire region for over a decade. Our pet shop was originally known as Brough Pet Supplies before we moved to our new premises in South Cave in 2007, which has allowed us to stock even more products. We were also able to build a larger aquarium and now offer an even wider range of live fish, which is now one of the best in the area.
"As pet enthusiasts ourselves, we aim to only stock and sell products we would personally be happy with. Where possible, many of these are locally sourced. The Old Picture House Pet Shop offers a 100% satisfaction guarantee on all the pet food we stock, which allows you to find the right food for your pet – risk-free. This applies to any pet accessories we sell, too.
We've gained a lot of valuable knowledge over the years which we're only too happy to pass on and we firmly believe our success is due to the excellent relationships we have with our customers. We hope you'll visit us to experience it yourself!"
– Tristan Cocks, Owner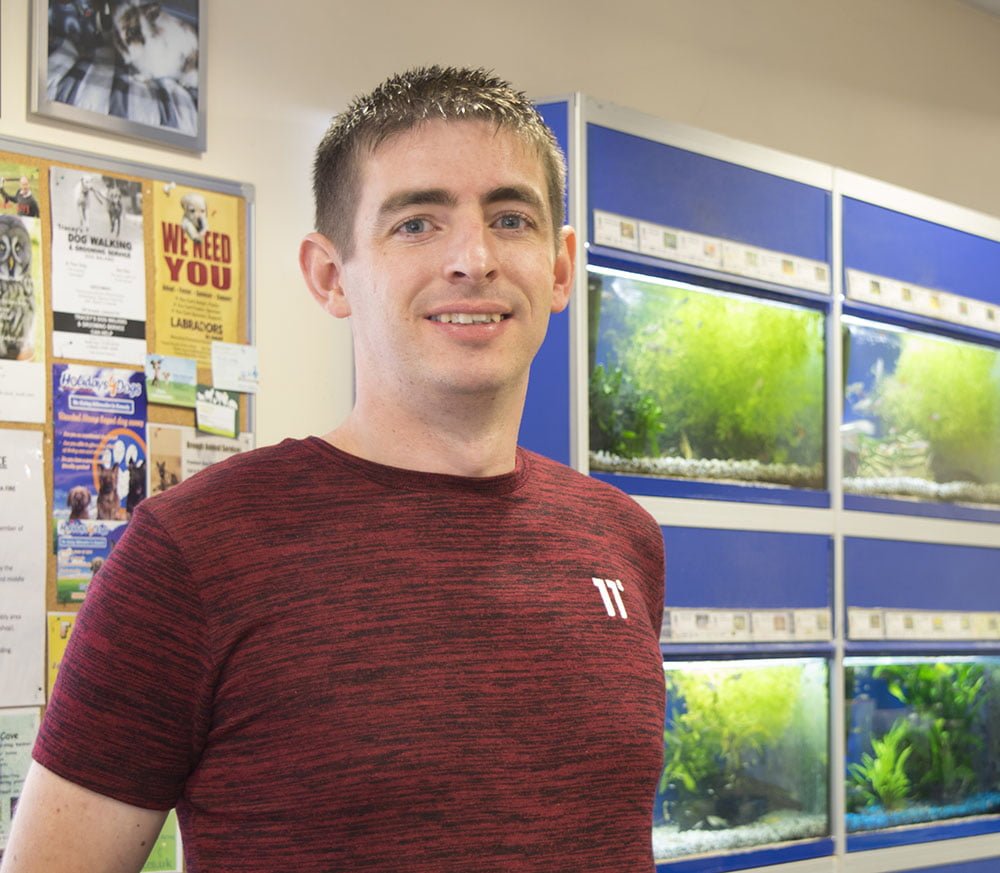 Delivery service available!
Ordering bulky bags of food? Or just need a helping hand? Our pet shop offers a fast and convenient local delivery service direct to your door – which is often free depending on your location and the amount ordered! For more details simply pop in or give us a call!