The Old Picture House Pet Shop stocks an incredibly wide selection of cat products, including a number of premium cat food brands which offer grain-free, high-protein and natural ingredients for both cats and kittens.
As well as our fantastic choice of cat food products, we also carry a number of local, high quality care items. We also stock popular Rosewood and Trixie branded luxury collars and a great selection of toys and treats for your all-important feline!
With the knowledge of our expert and friendly staff, we're certain we can offer your cat everything they need.
Like all reputable pet food brands we stock, Royal Canin understand that different breeds have different nutritional needs. We stock wet and dry food for cats and kittens of all ages, helping ensure they get a balanced nutritional solution that meets their exact needs.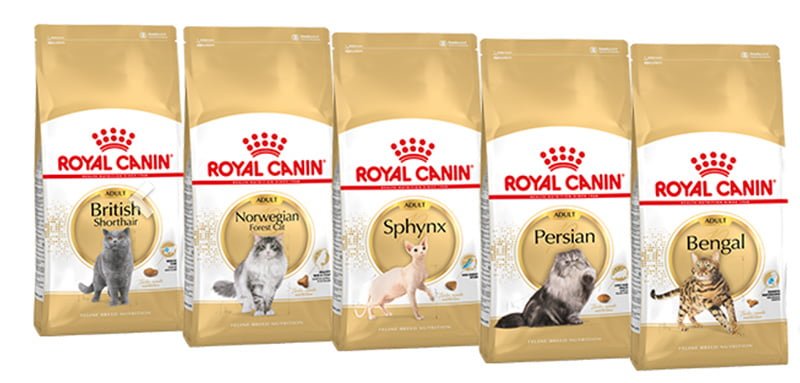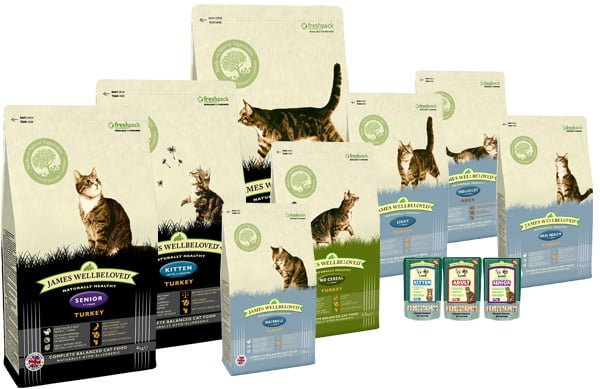 James Wellbeloved is produced in the heart of Somerset and offers a complete dry cat food with the finest natural ingredients, including succulent turkey, duck and fish blended with rice and select vegetables.
There are absolutely no added artificial colours, flavours or preservatives and they make every effort to avoid using ingredients known to cause intolerances in some pets. Wet food also available.
Barkingheads know that all cats need meat-dense food, which is why their products come packed with a high-quality meat content, including chicken, turkey salmon as well as all the vitamins your cat or kitten needs to stay fit and healthy. Available as both wet food and dry biscuits.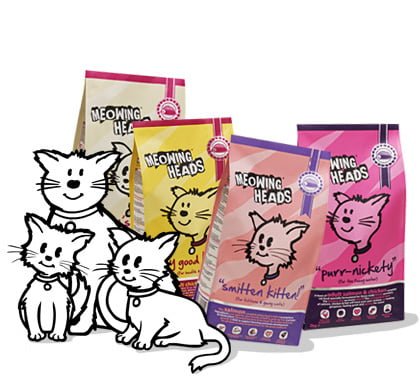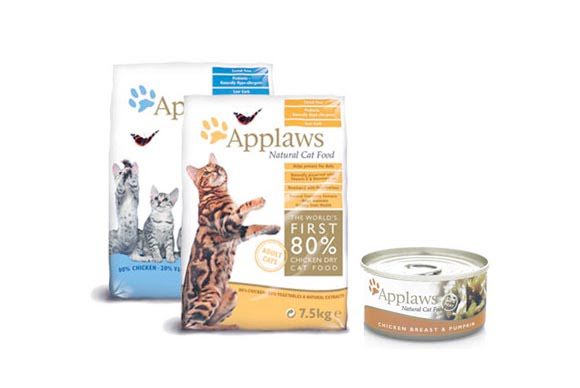 Both Applaws 100% natural wet and dry cat food are packed with human-grade ingredients, including fresh chicken, beef and fish. It's also accredited by the Ethical Company Organisation, following strict codes of practice to meet the highest standards of food production.
Eurostich Premium Cat Beds
Eurostitch are one of the few remaining textiles manufacturers in England, based in West Yorkshire. They produce reliable, high quality pet bedding and blankets for just about every size and shape of animal in a range of wonderful designs.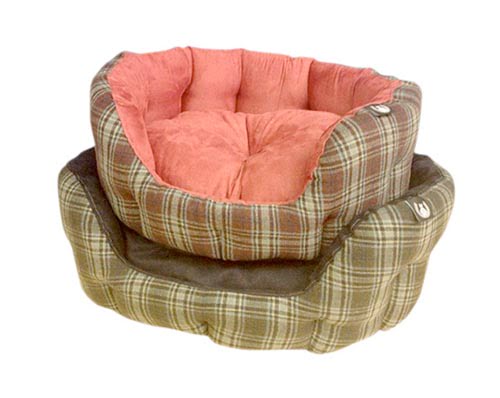 Looking for something else?
We have more products available in our store than we can list online! Give us a call and one of our friendly team will be happy to help – or better yet – visit our shop! Pets welcome!