Products for Birds & Wildlife
The Old Picture House Pet Shop stocks an incredibly wide selection of products for both birds and wildlife, including poultry. We supply a number of premium food brands which offer the right balance of nutrients and natural ingredients, as well as high quality accessories, feeders, essential dietary supplements and treats!
With the knowledge of our expert and friendly staff, we're certain we can provide you with everything you need.
Walter Harrison's supply a vast range of seed mixes, suet products, treats and feeders to keep garden birds happy and well-fed all year around. We stock a variety of their easy-clean bird feeders, ranging from premium die-cast aluminium to durable plastic.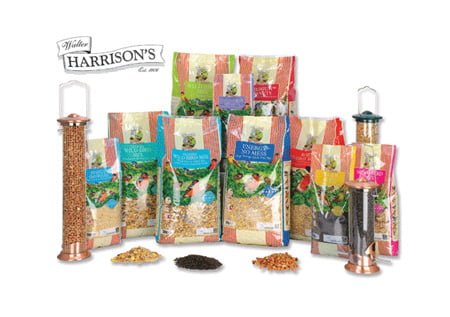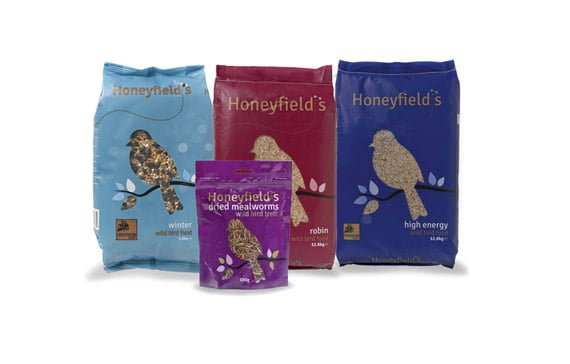 We stock many of their products for wild birds, pidgeons, indoor birds, poultry – and for good reason! Marriage's have been manufacturing some of the most trusted grain products since the 1800's. Completely organic seed mixes are available, as well as their superior 'Nutribombs' which are simply fantastic for attracting wild birds into your garden!
Looking to attract some of the more elusive wild birds into your garden? We sell individual types of seed that will help you to do just that – including sunflower hearts and niger seed which are both great for attracting green and goldfinches. All of these items can be bought in bulk for the best possible value, too.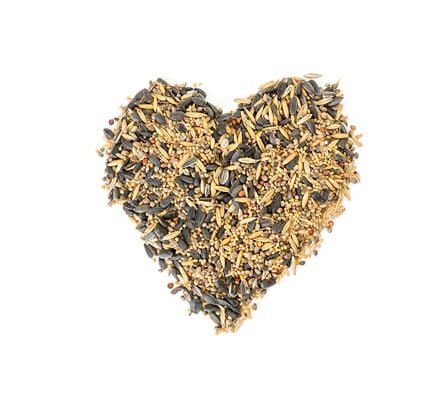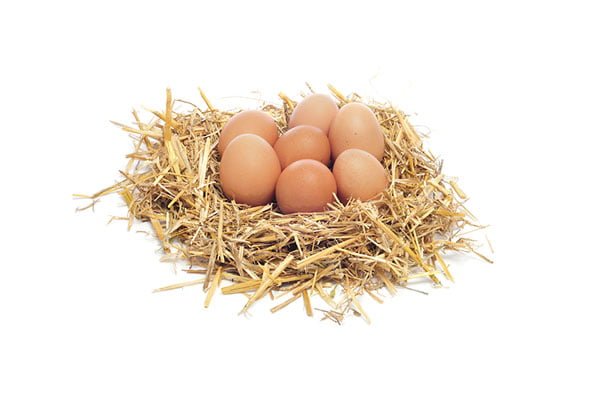 Picture House Pet Shop has it's own supply of straw and hay, which makes excellent bedding for a number of animals including rodents and poultry. All our hay and straw is provided directly to us from a local farm and is of the highest quality.
Looking for something else?
We have more products available in our store than we can list online! Give us a call and one of our friendly team will be happy to help – or better yet – visit our shop! Pets welcome!